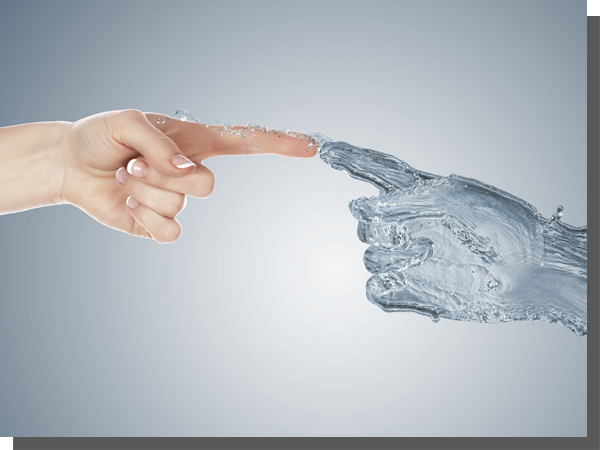 About Us
NEXT WATER SOLUTIONS is a leading turnkey solutions provider of water and wastewater treatment plants for organizations, municipalities, industries, and small communities in Qatar. NEXT is led by a dynamic group of entrepreneurs consisting of technocrats, businessmen and managers with an impeccable track record. Today, the company is home to a devoted staff comprising highly qualified on-site and design engineers, technicians, servicing staff & draftsmen. We have in house capabilities for process design and engineering with computer aided design, fabrication, supply, erection, testing, commissioning, construction of associated civil works, operation, training &maintenance of projects particularly on turnkey basis.
Protecting the world's most precious and necessary resource is what we do every day at NEXT. Our primary aim is to provide high quality water and wastewater services to our customers while enhancing the environment in which we live. We take very seriously our role as protectors and innovators in the water industry. We offer the broadest range of technologies, backed by industry leading brands and technical support teams. By working together we take care of your community's water.
Maintaining high water quality standards and dependable services is what we deliver to our customers, in various sectors. We are also dedicated to finding ways to do it better. Our scale and long-standing history with suppliers provides us with a competitive advantage in procuring goods and services reliably and economically, which enables us to provide high-quality, cost-effective service to our customers and allows us to economically employ industry experts to serve all our systems. Inaddition, our experience in operating utilities in many jurisdictions results in the identification and application of best practices across the entire company.
NEXT knows your daily round. We know what it takes to keep water and wastewater treatment systems run smoothly and reliably. We know that you must be able to cope with fluctuations in water quality and with seasonal changes. We know you must comply with current regulations and that you need to be prepared for more stringent regulations to come. And we know what it takes for a treatment system to be cost effective.