About
NEXT WATER SOLUTIONS is a leading turnkey solutions provider of water and wastewater treatment plants for organizations, municipalities, industries, and small communities in Qatar. NEXT is led by a dynamic group of entrepreneurs consisting of technocrats, businessmen and managers with an impeccable track record. Today, the company is home to a devoted staff comprising highly qualified on-site and design engineers, technicians, servicing staff & draftsmen. We have in house capabilities for process design and engineering with computer aided design, fabrication, supply, erection, testing, commissioning, construction of associated civil works, operation, training &maintenance of projects particularly on turnkey basis.
read more
Mission and Vision
Vision: To be a globally respected company by providing the best in class business solutions and to serve with character and purpose that brings honour to the humanity and in terms with Almighty.
Mission: To perform for our customers the highest level of quality services at fair and market competitive prices. To ensure the longevity of our company through repeated and referral business achieved by customer satisfaction in all areas including timeliness, attention to detail and service-minded attitudes and to maintain the highest levels of professionalism, integrity, honesty and fairness in our relationships with our suppliers, subcontractors, professional associates and customers. To ensure the happiness and wellbeing of stakeholders and to continually work for the betterment of their living standards and social status.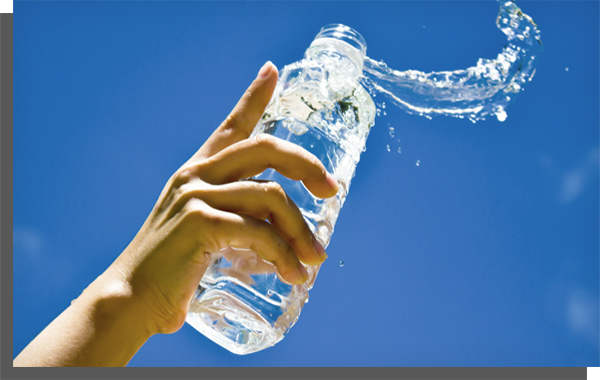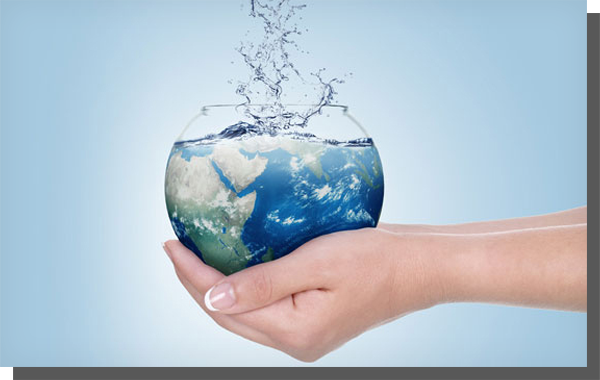 Our Motto
NEXT is focused on providing viable solutions in Environment and Energy Management. With its broad spectrum engineering expertise in environment , energy and industrial sectors, NEXT enables corporations to be energy efficient and at the same time, environment-friendly, thus contributing to industry's bottom-line and the growing global efforts towards sustainable development. Environment is one of many factors that societal decision-makers account for when considering energy choices. Improvements in energy efficiency can produce direct environmental benefits in a number of ways, not only reducing pollution but also delaying the need to develop new fuel resources. In addition, energy efficiency improvements can considerably reduce the cost of pollution. NEXT is committed to developing, procuring and supplying the best technologies to make integrated energy and environment solutions a profitable and attractive option for all sectors of industry. Through a strong customer focus, NEXT will strive to deliver the most cost-effective options, with the best quality.